An adventurous journey through time – my versatile professional development
---
CV – Terence Lee
My professional career is like an exciting journey in which I met fascinating people and gained adventurous experiences. My communication skills allowed me to work in different areas and combine my talents in a unique way.
Every step of my journey was characterized by a love of discovery and the courage to try new things. From an apprenticeship in social and health care to a career in sales and marketing to working as an IT specialist for system integration, I have continuously expanded my skills.
In every phase of my development, I gained valuable experience and sharpened my communication skills. The encounters with interesting people have shaped my understanding of diversity and cooperation and inspired me to face new challenges again and again. I will continue to follow the path of this inspiration.
My expedition took me through different areas, from technology to creative design. I have learned to find my way in different environments. This versatility has allowed me to combine my skills in a unique way.
Today I'm proud to be an untameable but lovable media pirate. My journey taught me that it is important to dare the unusual and be independent. On my own, trippy and offbeat path, I will continue to tackle new ventures and develop myself further.
The term "pirate" derives from the Greek word for "dare something, do something". I embody this bold and enterprising spirit in my professional career and I look forward to more adventures and further unfolding my passion for the world of media.
Learned from the masters.
Social and health care, psychology, KFH Vechta
My path began with a degree in the field of "social and health care" with a focus on psychology, social marketing and anthropology at a renowned private university of applied sciences. Here I acquired a profound understanding of human nature and the social aspects of our society.
1996-1998
Sales and Marketing Manager, Deutsche Bank Group
After my studies, my career led me into the world of sales and marketing, where I worked as a manager for the DEUTSCHE BANK GROUP. In this role I further developed my skills in marketing management, sales and public speaking and was able to develop my passion for building successful customer relationships.
1997-2003
IT specialist for system integration, Siemens Business Center Münster
But my interest in technology finally led me to an apprenticeship as an IT specialist for system integration. Here I gained extensive knowledge in the areas of IT, network security, administration and project management. These skills enabled me to tackle complex technical challenges and develop innovative solutions.
2002-2004
Software developer, programmer, communication design, training center DD
Parallel to my technical training, I discovered my creative streak and acquired additional qualifications in the areas of software development, communication design and web programming. I'm proficient in a variety of programming languages ​​and design tools that allow me to achieve beautiful and professional results.
2004-2006
Press, product and advertising photography
My passion for photography and visual aesthetics led me to press, product and advertising photography. This role allowed me to work with national and international companies and tell compelling visual stories. The art of image editing and retouching allowed me to express my creativity and achieve impressive results.
2004-heute
Creative Chief Officer (CCO), OXOONO media Rheine
In my role as CCO, I founded and managed the design agency "OXOONO media". Here I was able to use my specialist knowledge in the field of communication design, advertising and marketing management. As a freelancer, I have also worked on various design and marketing projects.
2003-2017
Managing partner, agency von Wahn Ibbenbüren
As managing partner of von Wahn UG, I was responsible for managing a design and branding agency as well as all business units. In this position I was able to further develop my skills in the field of management and corporate governance.
2017-heute
Cothinker publisher's & editorial office
As founder, journalist and editor of the online magazine "COTHINKER magazine" I can live out my passion for journalistic work. For the magazine I create informative journalistic articles, photo and video reports and use my writing, photo and video talent.
2022-heute
Terence Lee Stuff, Ibbenbüren
I am currently working as a freelance journalist, author and reporter. I bring my diverse skills and experience to this role to produce quality content. My strengths lie in research, the creation of appealing texts and the creation of meaningful images, photo and video reports.
2022-heute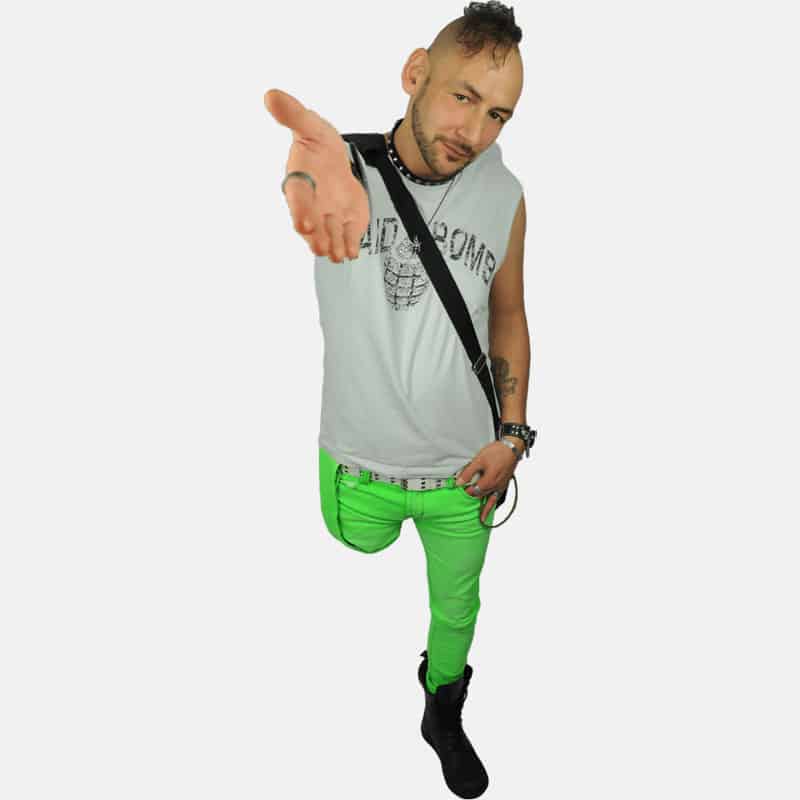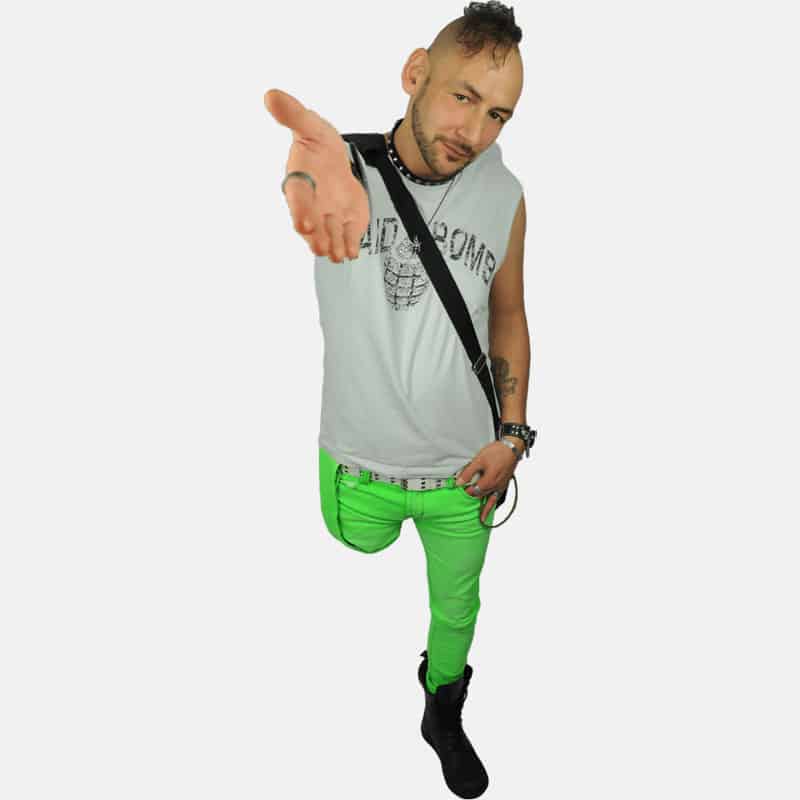 COTHINKER magazine is a newly established online youth culture magazine led by Terence Lee, an experienced journalist and editor. The magazine offers captivating journalistic articles, impressive photo and video reports, and inspiring content on a variety of topics such as music, art, fashion, technology, and sports. Serving as a platform for the voices and ideas of young people, COTHINKER aims to discover and promote young talents. Visit the website to explore the latest content and experience the diversity of youth culture. Contact Terence Lee for further information and press inquiries.